I know you are all just itching to find out what the newest thing on the internet will be. Look no further! I have it all sorted out and taken the liberty of posting a few examples:
Being
Have pictures taken of you, your friends, or just random objects doing what they inherently do: exist.
Peeing
We can all have a lot of fun with this one.  Let your imagination "pee" the limit as you take to the streets, the forest, the grocery story with your cameras and get this piss-party started!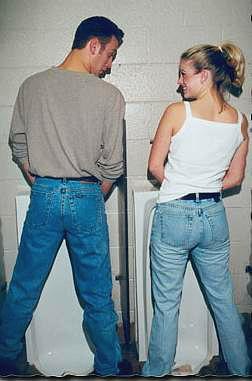 Sleeping
Take this age-old religious practice and spice it up for the year 2013!  I see it's already somewhat caught on, but here's a few examples anyway:
Vintage Meta-Fooding
This newest craze has started sweeping the nation.  The idea here is to take pictures of people taking pictures of their food, most likely to be put through a "vintage" sepia filter, so we have to add our "vintage" filters too…
Nothing
And the last newest, latest and greatest internet meme will be the "nothing".  Not sure how it works?  Here are a few examples:
Well, folks – I hope you continue to use the internet safely and responsibly!